We can help you, your team, division or company in many ways, so long as you both need, and want, help to become better, stronger, longer-lasting and willing to unleash the passion inside your own people. 
" ​​What Kelly has built simply changes lives. It leaves you thinking about so many things in, and from, your life. How you start to see things past, present and especially future is surreal. Kelly and his team truly lift the fog so you can see things that become impossible to "un-see." He not only changes lives, he gives companies the map, the flashlight, and the keys to the castle. He will even offer to be your guide to it if you ask him to!"  VP Business Solutions, (name withheld).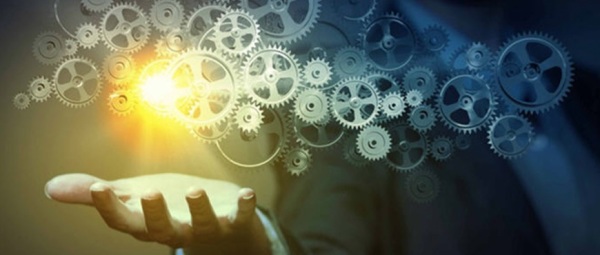 From our seminar and work shop, you will learn
:
What the UHD is and how to see it

What Synapsing is and how to use it
What the UP-Factors are, how to use them to read others and to build high-performance teams
The secrets to building high-performance teams and putting the right functions into critical roles
The Bacon Rules of Business
The truth behind the Innovation Process
How to read functions while engaging internal and external customers
How to turn your organization into an organism
Our services usually start with our 2-day seminar and workshop. This is how you will learn to use the lenses to see things differently and practice the tools of effective team building, leadership, reading functions, and synapsing your way to success. 
Click here
for a brochure of our 2-day seminar and workshop:
We also offer condensed half-day sessions for smaller groups or management to better understand the content to decide how to use to benefit the larger organization and various teams.